AN ARCHIPELAGO IN PARADISE
St. Vincent and the Grenadines is comprised of 32 beautiful islands, 10 of which are inhabited by Vincentians. Each community has a unique spread of small restaurants, bars and shops, and the entire area is teeming with rich biodiversity, colorful marine habitats and jaw-dropping scenery. Throughout your trip, you'll get a chance to explore a number of these places as we weave our way through paradise. 
St. Vincent and the Grenadines are among the most southern of the Caribbean islands, yet relatively easy to get to. Most major airlines will connect in Miami, and from there it's an easy four-hour flight to St. Vincent (SVD). However, because it flies under the radar in comparison to other popular Caribbean destinations, this region remains much less busy.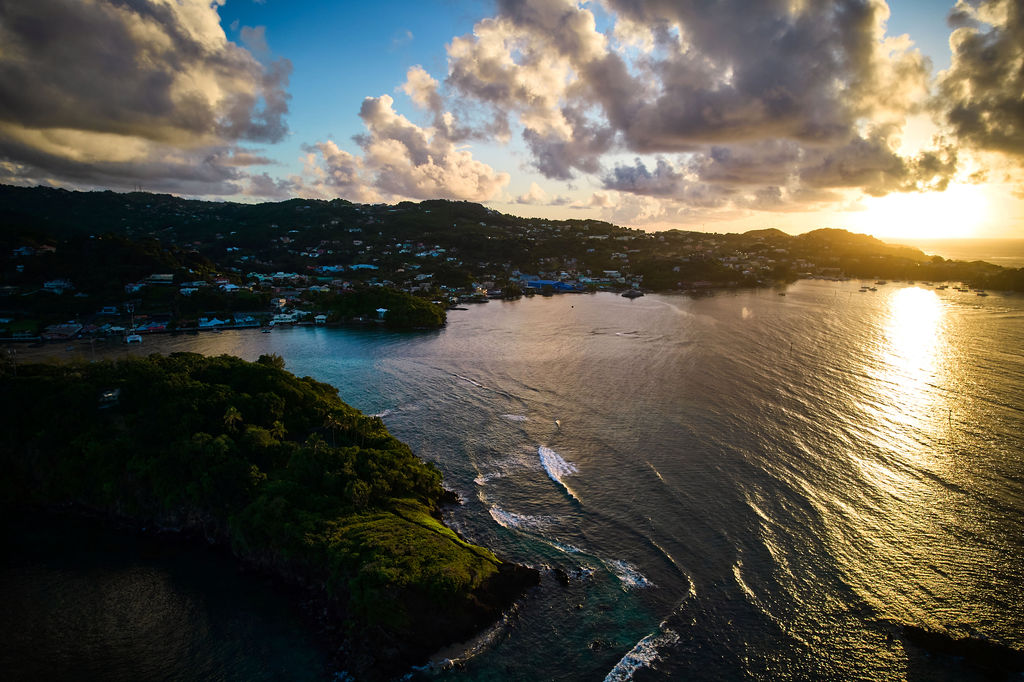 The local residents throughout The Grenadines create a welcoming community for visitors and the Vincentian culture is one that embraces music, laughter and good food. Throughout your trip you can expect to sample delicious fresh fish, tantalizing spices and much more. 
The Grenadines are more than just charming scenery. They're an island chain packed with adventure. Each Rhythm & Sails trip will feature a number of activities like tennis, paddle boarding and snorkeling along beautiful reefs but if you'd like to set up a scuba, fishing or other mission, we're happy to connect you with our favorite local guides.